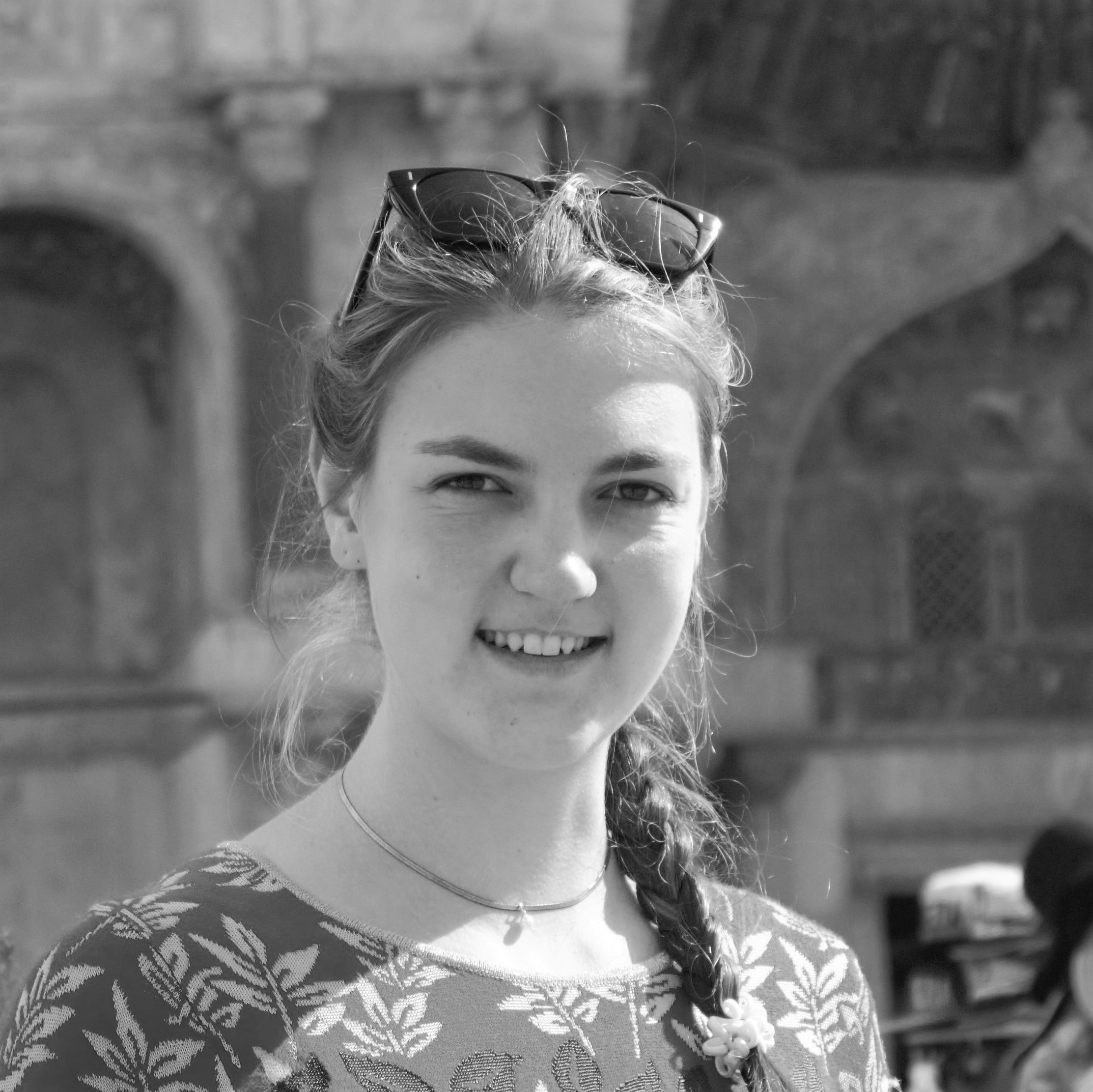 Rebeka Thur, new intern of the Sustainable Fintech project
The team behind Sustainable FinTech just received a new member, providing the previously entirely volunteer-based operation with added energy and plenty of work hours in the shape of a dedicated full-time project intern – that's me. Let me introduce myself.
Hello, I am Rebekka Thur. Last Monday, I joined the foraus team and started work at the headquarters in Zurich. For the next eight months I will be working for the project Sustainable FinTech, helping organise events, running the admin, managing our online presence and working on the project itself. Having just graduated with a Bachelor in Old English, Old Norse and early medieval history, I am very new to the field of fintech for sustainable development. But with the guidance of the existing team and a lot of enthusiasm to learn something new, I am now reading my way into the topic. At the same time, the members of the headquarters are introducing me to the ways of foraus.
The first day at the foraus office was mostly taken up by an introduction to the people, the workspace and the organisation itself. The most striking aspect of the foraus worklife is the linguistically stimulating environment: Communication happens in Swiss German, English, French and Spanish, at the office and on the various virtual communication channels between the hundred or so volunteers and employees across the country. In true start-up manière, the place feels friendly, young, international and full of energy and motivation to make an impact. So following the spirit of single-minded diligence here, I have been working on building up a database for regular media review, have been updating websites, having meetings, making spreadsheets, writing emails and delving deeper into the subject matter of sustainable FinTech. And over the next weeks and months, I will keep you updated with a steady stream of posts about the project and interesting events or topics. So keep your eyes peeled for more Sustainable FinTech!
In the meantime, make sure to follow us on Facebook and Twitter, and check out our Meetup group for upcoming events.