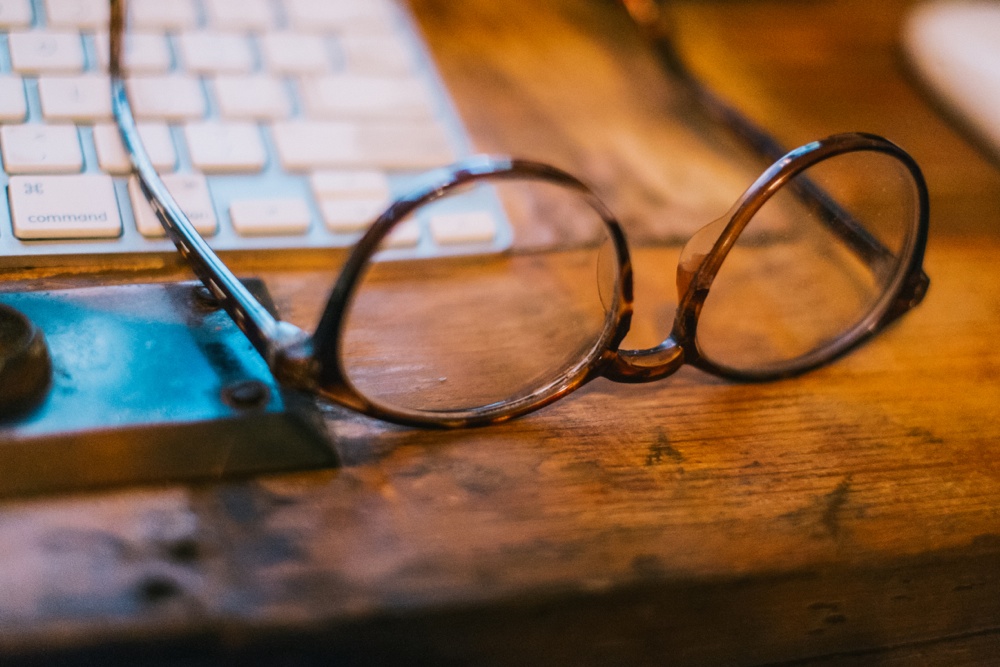 Are you interested in sustainability and the future of financial services?
We're looking for an Intern (80%) starting October 1st to help with event and community management, media and issues monitoring as well as policy work. The place of work is Zurich. For more information, please refer to the job description.
The application deadline is 9th of September – we're looking forward to be working with you!