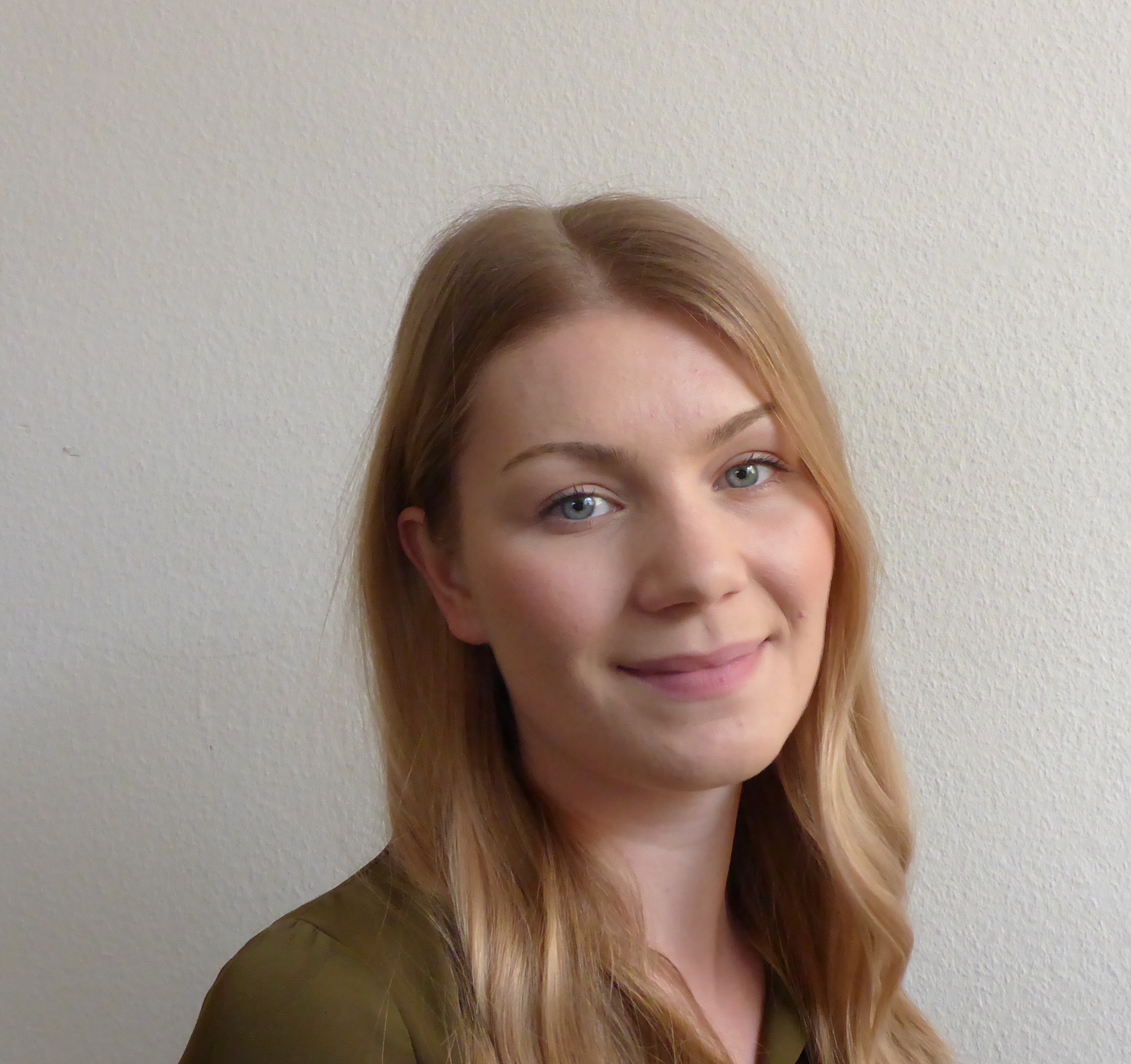 Rebeka Sträter, new intern of the Sustainable Fintech project
Hello, I am Rebeka Sträter. I joined the foraus team in the beginning of September 2019 and for the next few months I will be supporting the team around the Sustainable FinTech Project, where I will help with organising events, running the admin, managing our presence on online platforms and working on the development of our project itself.
 I am currently doing a master's in political science and sustainable development at the University of Bern. Sustainability topics accompany me not only in my studies, but also in my daily private life as well as my previous work experience. However, the topic of sustainable finance is rather new to me and I am very excited to expand my knowledge in this very relevant and hot topic and to gain a first-hand insight into developments taking place in this field.
 I am looking forward to meeting many of you during the next few months! Feel free to contact me if you have questions, ideas, inputs or any other inquiries! And don't forget to follow us on Facebook, Twitter and LinkedIn and to join our Meetup group for our events!