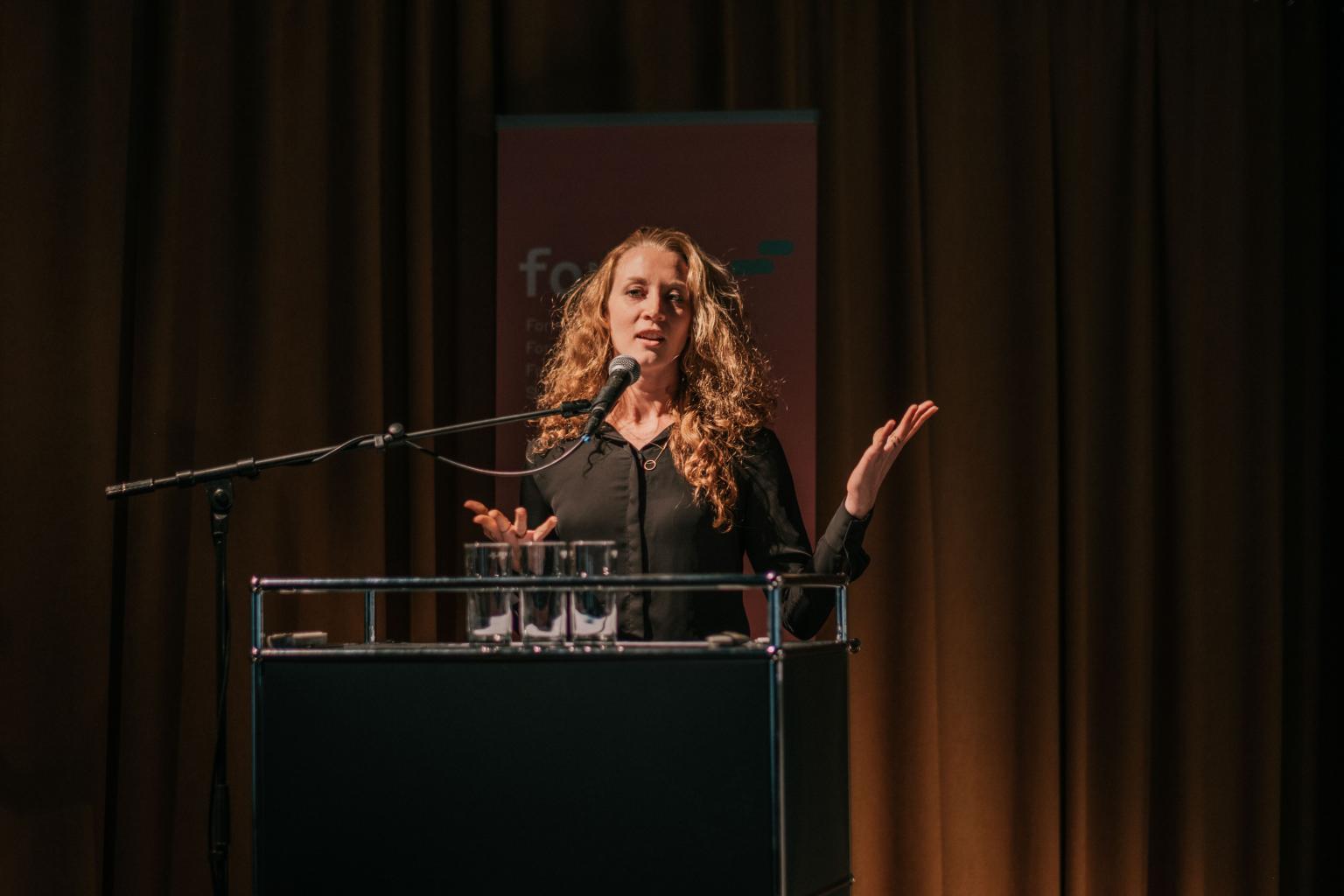 On 9 November 2019, our Sustainable FinTech co-founder and co-lead Anna Stünzi was elected the new president of foraus – Swiss Forum on Foreign Policy. She will lead the think tank into its next decade, aiming to further develop foraus' participatory grassroots model in a way that enables it to identify and deal with foreign policy challenges at an early stage, in an interdisciplinary and cross-national way.
Since Sustainable Finance is one of her own research topics at ETH, Anna will remain part of the core group of the Sustainable FinTech project. Fabian Steiner will lead the project with the support of Rebeka (see blog here) and a large team of volunteers. If you're also interested in joining the team: email us at hello@sustainablefintech.com
Read the whole press release here.